Our Managed Connectivity Solutions
The best advantage of outsourcing to ITpoint is the hassle-free and powerful access to connectivity.
Internet – high-availability Internet lines with DDoS Protection service and bandwidth on demand.
Optical Link – high performance fiber optic links between you and our data centers
MPLS – secure multi-site networking between you and our data centers
Azure ExpressRoute – private connections between Azure and you or our data centers
Firewall – powerful security features to protect your applications and data
Web Application Firewall – optimal protection for your web applications
Load Balancer – secure application delivery, load balancing and reverse proxy
Authentication – multi-factor user authentication with the network or applications
VPN – encrypted site networking or user access to infrastructure
LAN – enterprise networking with high reliability and speed
WLAN – wireless connectivity in your enterprise – with Wi-Fi 6 with even more speed and bandwidth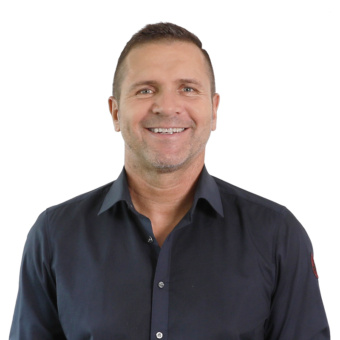 "Thanks to ITpoint's professional managed service, we as a software manufacturer can focus on the development of intelligent applications. Especially for our customer segment, comprehensive support and extremely high availability are match-decisive. ITpoint can meet the expectations of a modern cloud partner in every respect." — Mark Fahrni, CEO SwissSalary Ltd.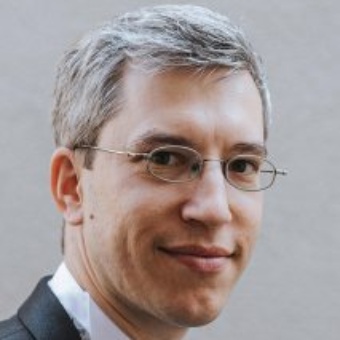 "ITpoint's managed services model allows us to focus on support and consulting around users, software and processes. Here we can bring about real added value with our knowledge of Jakob Müller processes. Operating the basic data center infrastructure would only distract us from this and unnecessarily inflate the IT organization." — Michael Stöckli, CIO von Jakob Müller
"Uncomplicated and always there for us. We got through the transition to the Microsoft Cloud well with ITpoint. In addition, the managed backup service is a great relief for us." — Bruno Stalder, Head of IT, Frama AG
"Our experience with the IBM Power systems has always been nothing but positive. The systems provide the performance and stability we need to deliver outstanding service to our customers. I am very pleased that we have always been able to count on highly professional advice and support from ITpoint for over ten years. I can only recommend ITpoint to any company." — Fabian Studer, CIO, Galliker Transport AG
---